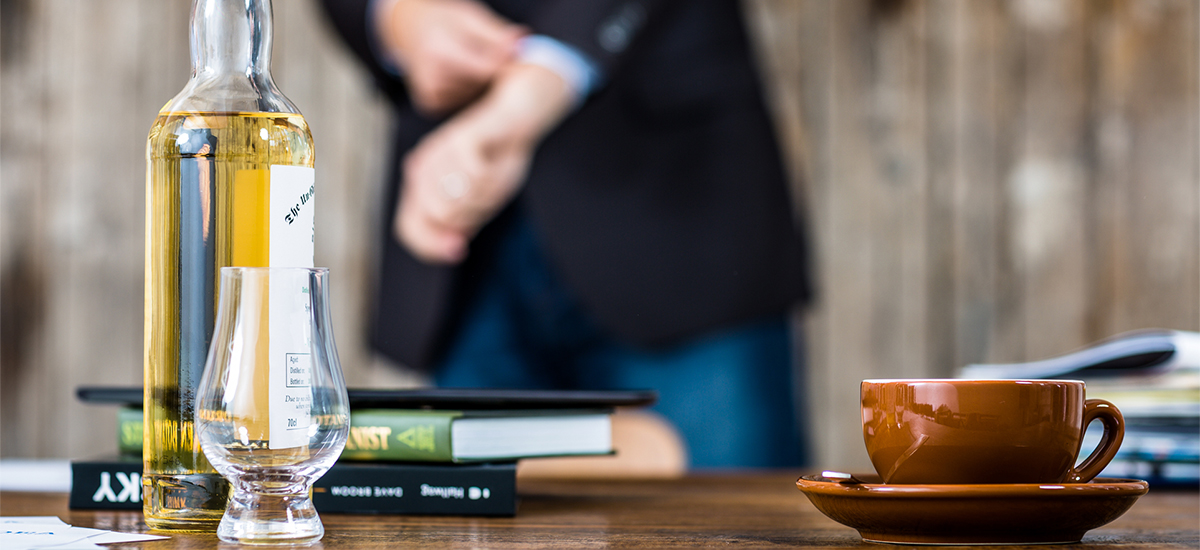 RIGHT THOUGHTS ON MODERATE ENJOYMENT
Noble spirits are an established feature of our culinary culture: Yet 'high-proof' can also be dangerous.  This applies, first and foremost, to those who by law are prohibited from indulging in it. Our communication is never directed – not even marginally – at underage consumers.
We take our responsibility seriously and advocate the enjoyment of distilled spirits in moderation only. As fine spirits sommeliers, this is also the philosophy behind our experiencing events. As marketing and communication consultants, we promote the cultivated enjoyment of high-proof spirits.
If you are just looking for an agency that offers the lowest price tag we are probably not a good match for you. Our credo is that those who are privy to the stories behind an unusual whisky or prestigious gin; those who are keen to know where it's from and how it's made, will quickly appreciate sophisticated high-proof drinks. Conveying this is our job – whether through an advert that we design for a client or an entire campaign that we plan.
We want to discourage underage drinking and thus fully embrace the distilled spirits industry's code of responsible practices for advertising and marketing: