Christian Schrade
Fine spirits sommelier, whisky consultant and founder of the Idea Distillers
Telephone: +49 6252 60 30 377
Email: c.schrade@idea-distillers.de
"If you want to be successful in the premium segment, you need a lot more that just some colorful images. Here it's all about substance. People want to know how their craft spirit is made. And, above all, they want to know who makes it. We help our clients to tell their own very special story."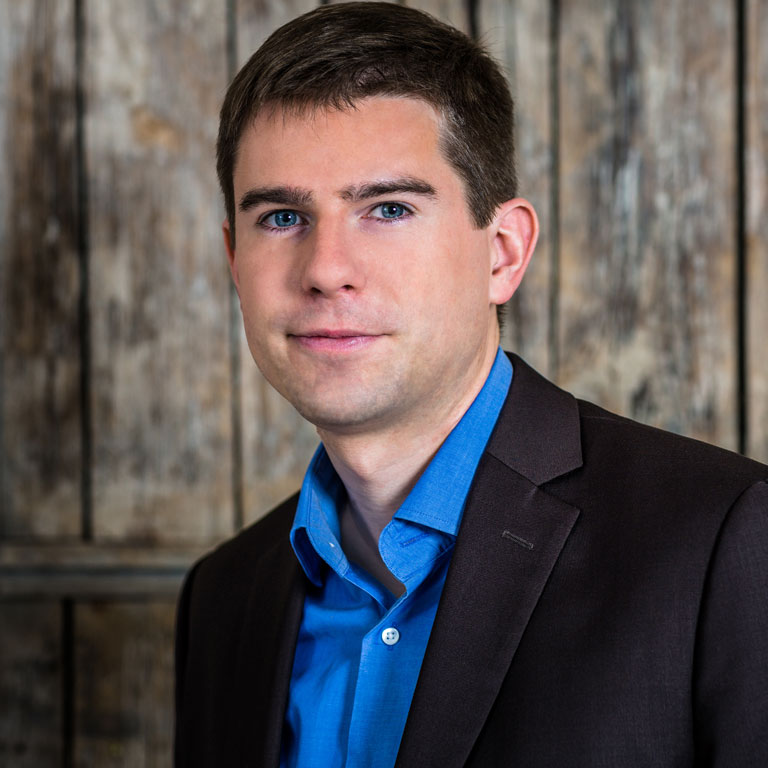 Christian Schrade is convinced that each and every whisky tells a story. In fact, that's also the motto of the whisky events he holds under the name 'Heart of the run'. A journalist and communications expert, he discovered his passion for unique craft distillates – and the people who make them – already in 2006. Since that time, the 34-year-old regularly travels to faraway distilleries and into extraordinary aromatic spheres – always in search of new experiences for the spirit and the palate.  Rendering into words spicy heath notes or descriptively putting a spotlight on elegant citrus fragrances – this is something that motivates him day after day when he's planning a distillery launch for a client or writing an articles for the new distillery's website.
His clients don't just benefit from his wealth of experience as a journalist and press spokesman who can communicate with media representatives on their behalf, organize interviews and jot down a press release in a jiffy. He also has an impressive network of journalists, bloggers, marketing heads and service providers in the manufacturing process – and he can broker contacts for clients in a targeted way.
For the Idea Distillers he is, beyond this, also largely responsible for strategic communication planning and execution. He not only devises the concept – with a message and a storyline – but is also called on for the complete handling of industry congresses. Moreover, he can persuasively translate a whisky or gin taste profile into a new packaging design.
Education and expertise
Journalist, press spokesman & communication consultant with more than 10 years of professional experience
Editorial staff member of daily newspapers, worked in a PR agency and in the press bureau of a federal authority
In 2014, founded the company 'Heart of the run', which has been regaling guests with 'Whisky Events for the Spirit and the Palate' and continues to be operated as an independent consumer brand within Idea Distillers GmbH
Majored in Politics & Media studies and Peace and Conflict Studies at university
Fine spirits sommelier with certification by WSET Level 2 Award Spirits, training as a craft distiller
Conducted tastings, moderation & keynotes at events and trade fairs for premium spirits