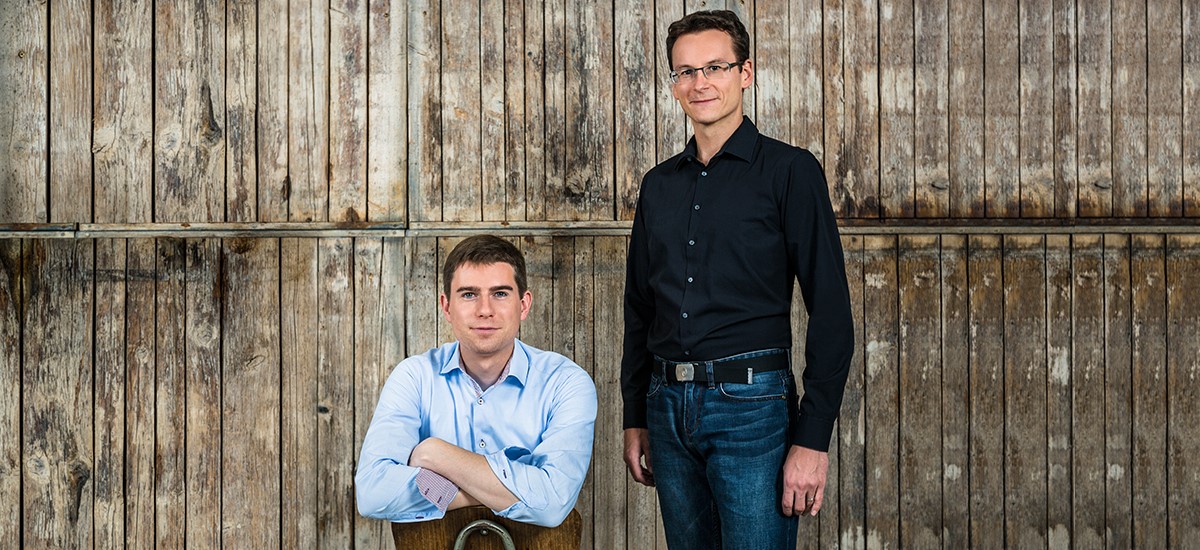 The whisky culture has been inspiring us for a long time now and, over the past ten years, this passion has taken us to even the most remote distilleries. We've travelled to the Westerwald and to the Scottish West Coast, from Tullamore in Ireland all the way to Australia's Tasmania. We have all undergone a sommelier training program together and have been initiated into the art of the master distiller. This has had the effect of also igniting a passion and understanding for gin, rum and many other fine distilled spirits.
After completing our higher education, each of us spent many years working as a journalist, press spokesmen, marketing manager, business consultant or distribution consultant. But at one point, while working in an editorial office or PR agency, at a public authority or a large corporation, each one of us discovered that we really burn for something else.
We had already worked together in various projects since 2006 when we started our own little businesses – in Berlin and in Bensheim near Frankfurt – dedicated to special whisky experiences.
We supported and complemented one another during major projects and our clients – craft distilleries, major companies and international premium spirits importers – also benefitted greatly from this arrangement.
Over the past years we got a lot of things up and running; we inaugurated distilleries, did media work for trade associations, wrote articles about distillates and developed brands for distilleries. But we also conceived presentations for trade fairs and served as brand ambassadors for small and large manufacturers. Today we even get commissioned by producers to develop entire business models, design their logos and products and set up their websites. Not least because they know that we are well-connected in the industry and because they are familiar with our professional partner network.